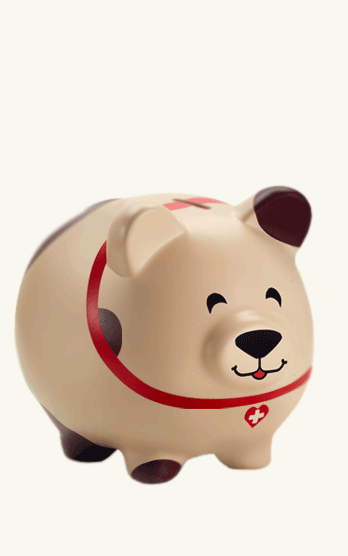 SAME MEDICATION1
FOR DOGS.
---
EASIER-TO-SWALLOW PRICE
FOR OWNERS.
A TREAT YOU'LL BOTH ENJOY
Watch how Tri-Heart® Plus protects your pet and saves you money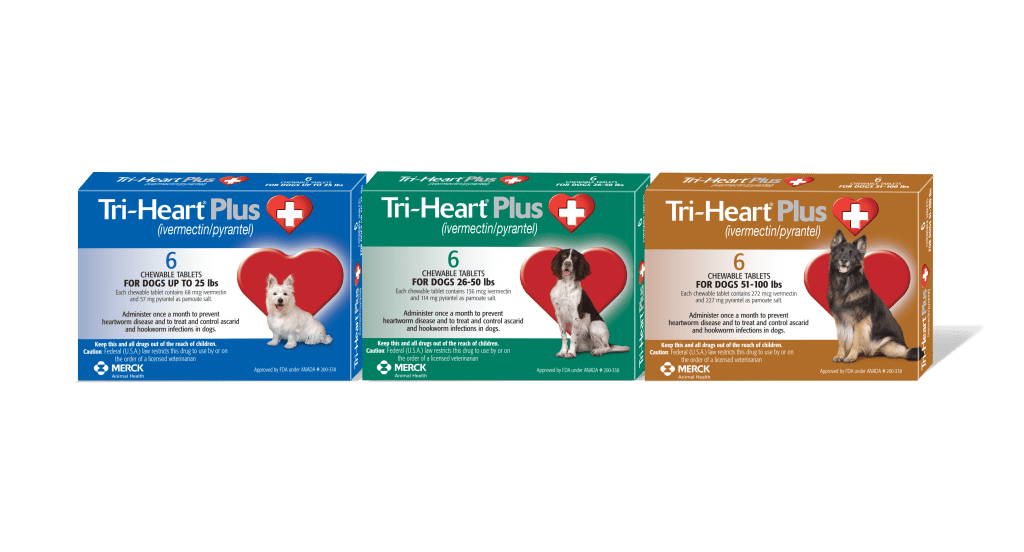 ---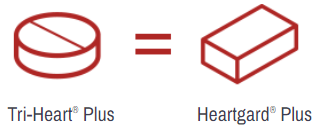 THE SAME PROVEN ACTIVE INGREDIENTS
AS THE LEADING HEARTWORM PREVENTATIVE BRAND1
20% LOWER PRICE2
Proven Heartworm Protection That You and Your Dog Will Love
Tri-Heart® Plus provides proven heartworm disease prevention for your pet with year-round savings for you.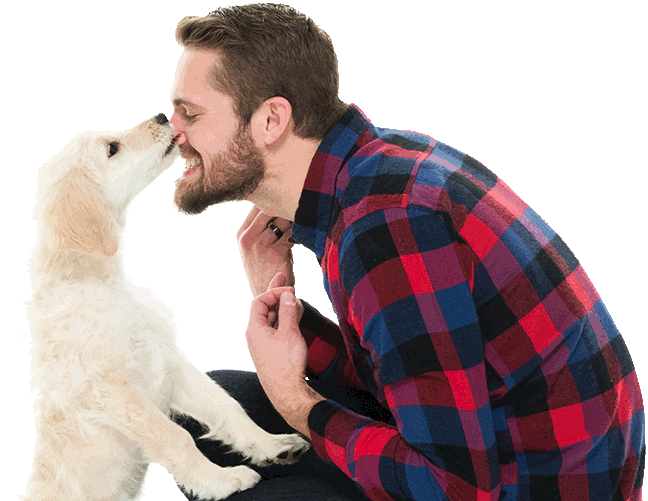 HEARTWORM PREVENTION FOR EVERY SIZE DOG
A simple and palatable monthly, chewable tablet protects by killing the larvae before they reach your dog's heart.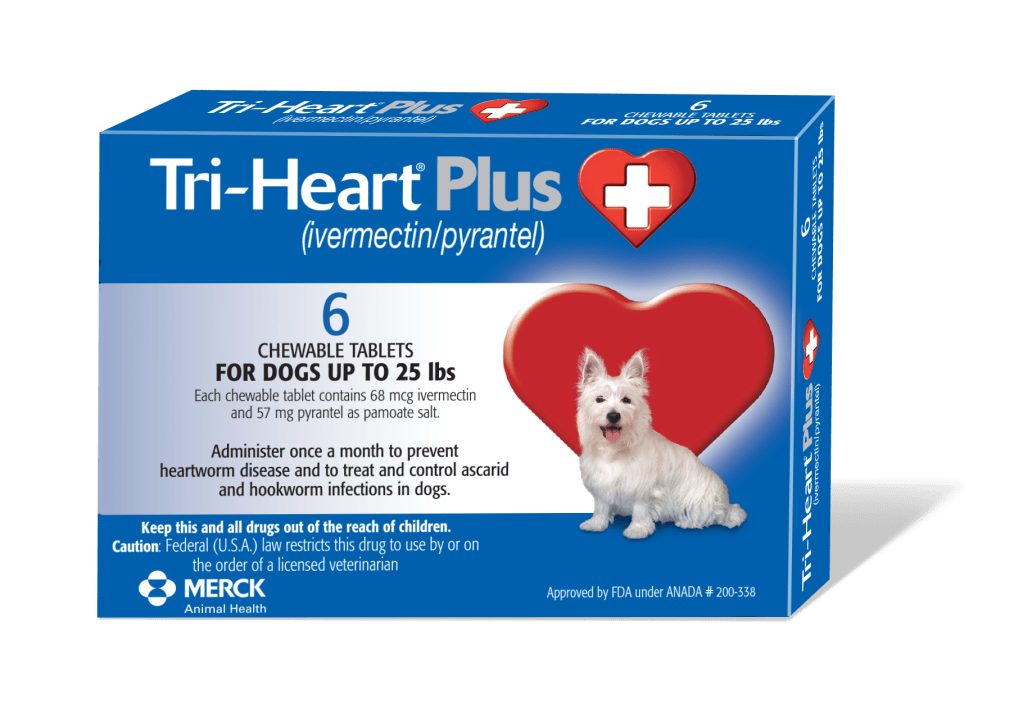 Small Dogs
1-25 Lbs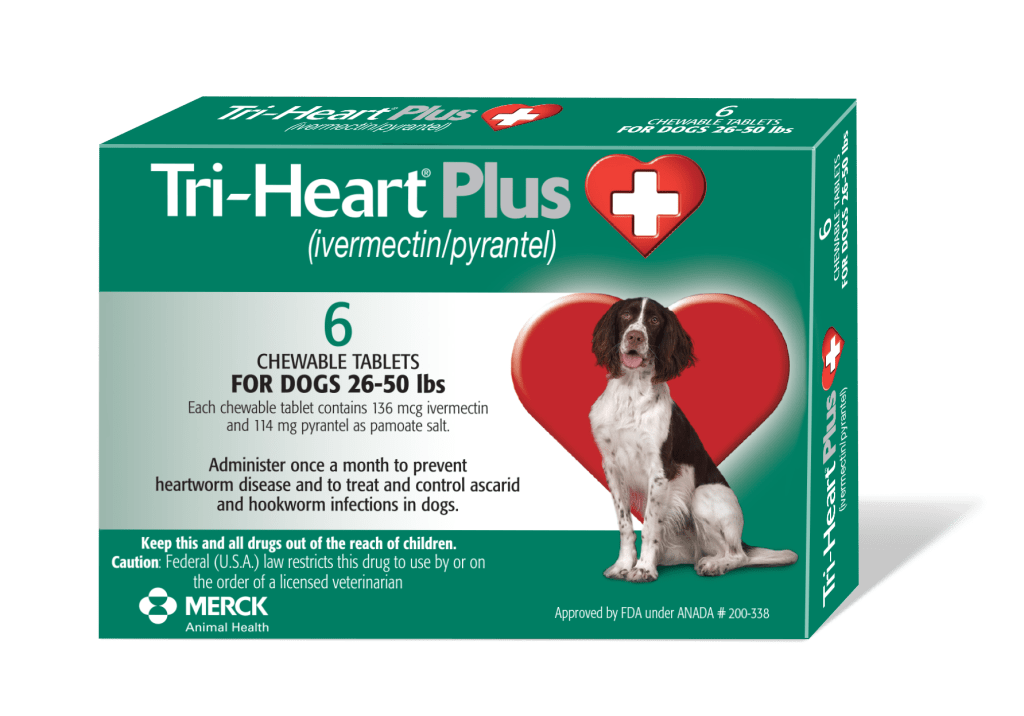 Medium Dogs
26-50 Lbs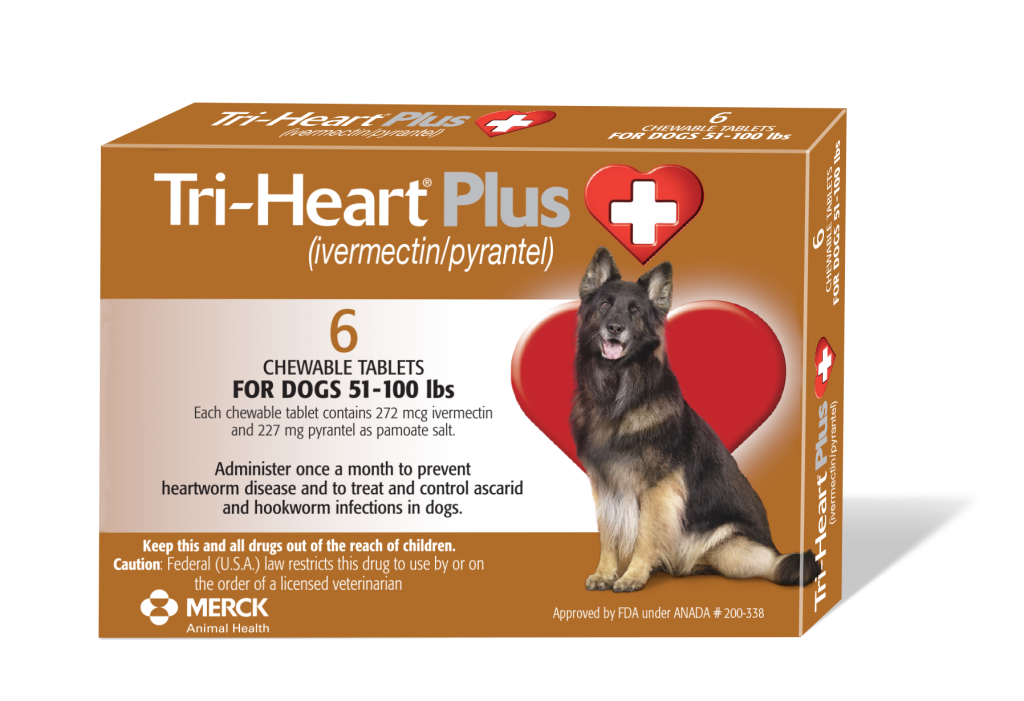 Large Dogs
51-100 Lbs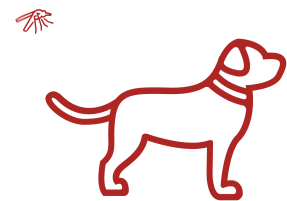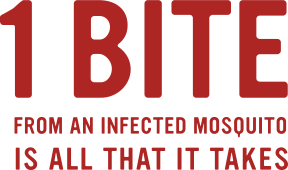 STOP THE INFECTION CYCLE
A mosquito carrying heartworm larva can infect your dog with worms that develop and reproduce inside him. Treatment for heartworm disease can be long and costly, and is no guarantee a dog will survive.
Once a dog is infected he is also at risk for spreading heartworms to other dogs by infecting new mosquitos. Tri-Heart® Plus keeps your dog safe and helps prevent the spread of infection.
JUST AS EFFECTIVE, JUST AS PALATABLE
94% of dogs enjoy the chewable tablets.3
A taste test of Tri-Heart® Plus Chewable Tablets vs. Heartgard® Plus Chewables showed that dogs have no preference.3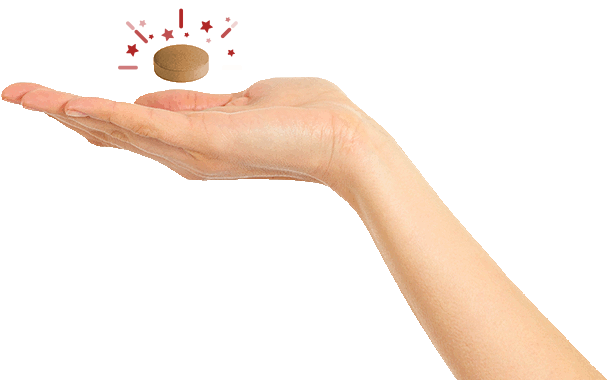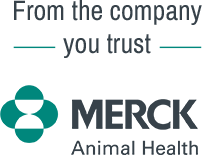 If for any reason you are not satisfied, speak to your veterinarian or call our toll-free guarantee center at 1-800-224-5318 for replacement or refund. In the unlikely case of infection arising while on Tri-Heart® Plus our new comprehensive guarantee sheet covers treatment drug costs and veterinary service fees.
Click Here for complete details.
START SAVING WITH
TRI-HEART® PLUS
TODAY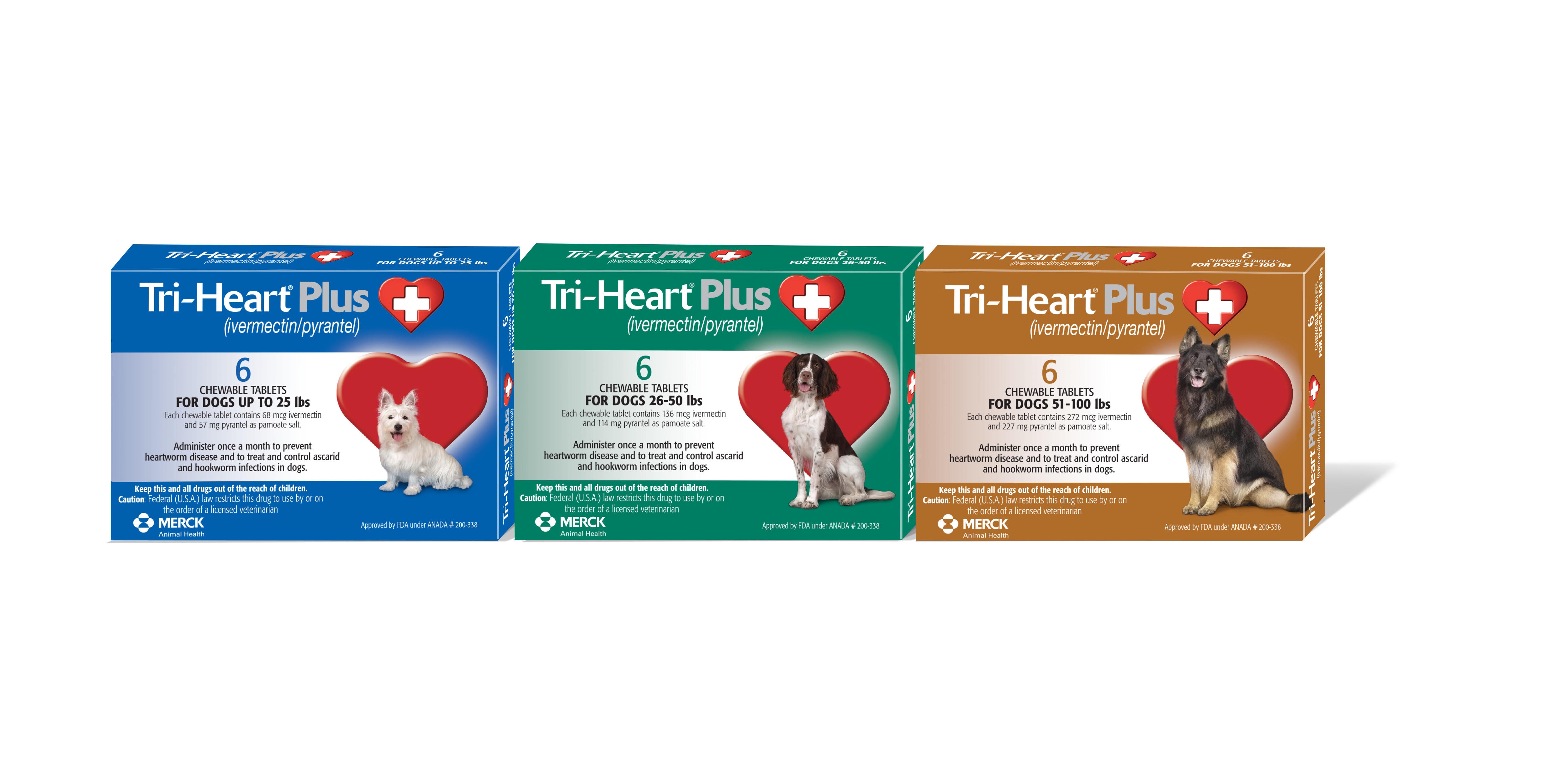 References: 1. Tri-Heart® Plus [prescribing information]. Madison, NJ: Merck Animal Health; 2014; Heartgard® Plus [prescribing information]. Duluth, GA: Boehringer Ingelheim; 2019. 2. Average discounted price of Tri-Heart® Plus compared to Heartgard® Plus. December 2016.
3. September 2000, ANADA 200-338, Palatability of Chewable Tablets. Heska Corporation Submission

Important Safety Information: All dogs should be tested for heartworm infection before starting a preventive program. In a small percentage of ivermectin/pyrantel treated dogs, digestive and neurological side effects may occur.
HEARTGARD is a registered trademark of Boehringer Ingelheim.