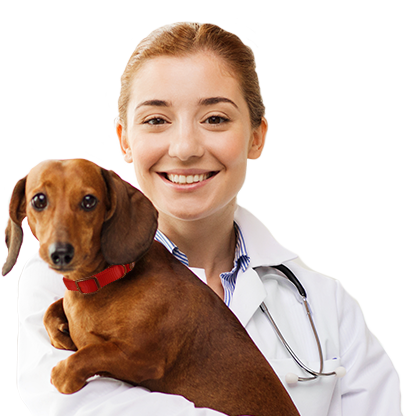 SAVE CLIENTS MONEY

GAIN MORE TRUST
TRI-HEART® PLUS KEEPS PETS
PROTECTED YEAR-ROUND FOR LESS
Offer equal heartworm protection to your clients with the same two active ingredients as Heartgard® Plus1 – ingredients proven to kill heartworm larvae and treat and control hookworms and roundworms.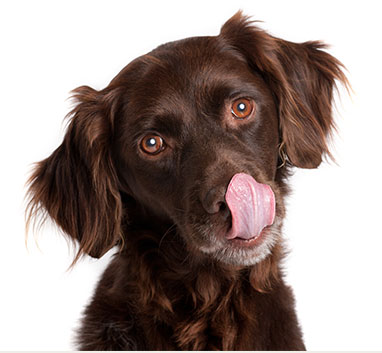 ---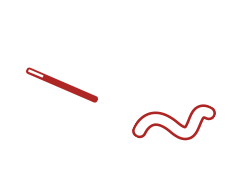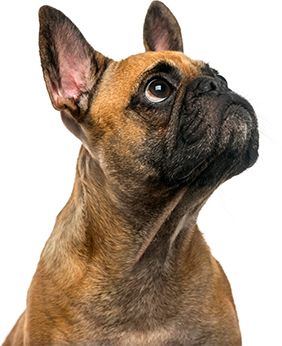 ABOUT HEARTWORM DISEASE
Heartworm disease is an expanding threat, now present in all 50 states. Climate changes, wildlife carriers, family relocation and vacation travel have allowed heartworm-carrying mosquitos to expand their range2.
---
100% GUARANTEE.
100% PEACE OF MIND.
Our guarantee goes further than the competitors to give you and your clients complete peace of mind, from product acceptance to diagnosis and treatment. Ask about the Comprehensive Guarantee from your Merck representative. Click Here for more details.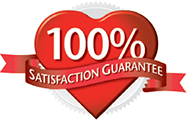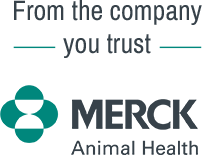 QUESTIONS OR COMMENTS?
If you would like more information on Tri-Heart® Plus or have any questions about the product, let us know!
References: 1. Tri-Heart® Plus [prescribing information]. Madison, NJ: Merck Animal Health; 2014; Heartgard® Plus [prescribing information]. Duluth, GA: Boehringer Ingelheim; 2019. 2. American Heartworm Society. https://www.heartwormsociety.org (accessed May 18, 2017).
Important Safety Information: All dogs should be tested for heartworm infection before starting a preventive program. In a small percentage of ivermectin/pyrantel treated dogs, digestive and neurological side effects may occur.