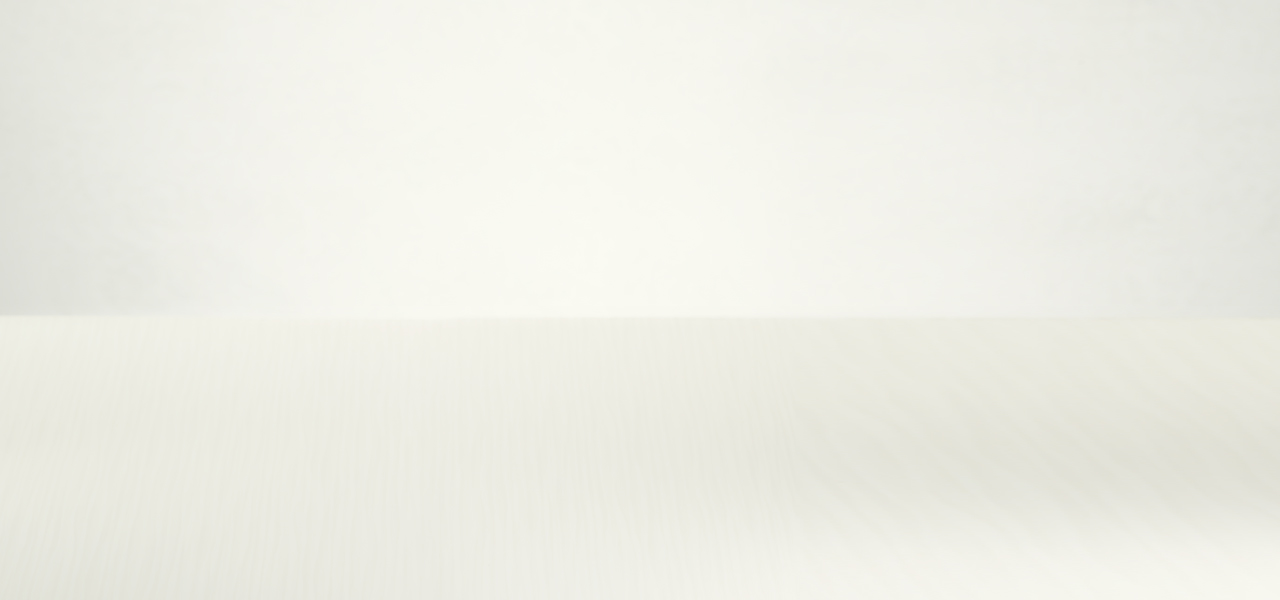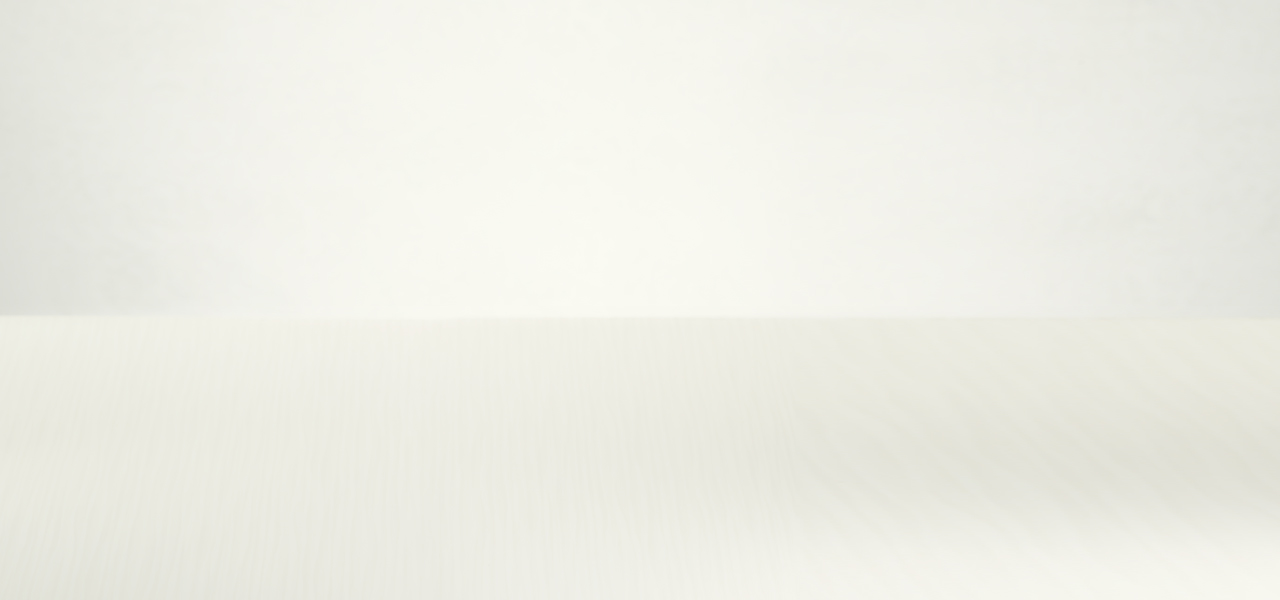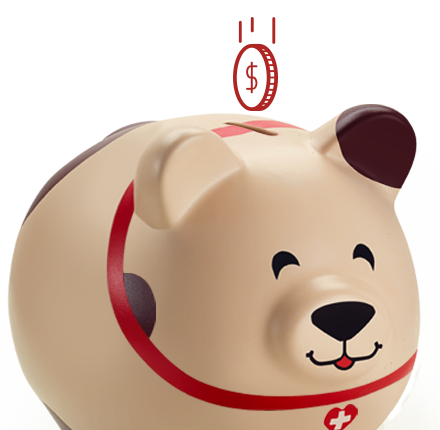 SAME MEDICATION1
FOR DOGS.
---
EASIER-TO-SWALLOW PRICE
FOR OWNERS.

TRI-HEART® PLUS REWARDS PROGRAM
Tri-Heart® Plus can help you save on proven heartworm protection.
See below for our current offer:
RECEIVE A
$6 REBATE


FOR

EVERY
6 DOSES
HOW IT WORKS:
START SAVING WITH
TRI-HEART® PLUS
TODAY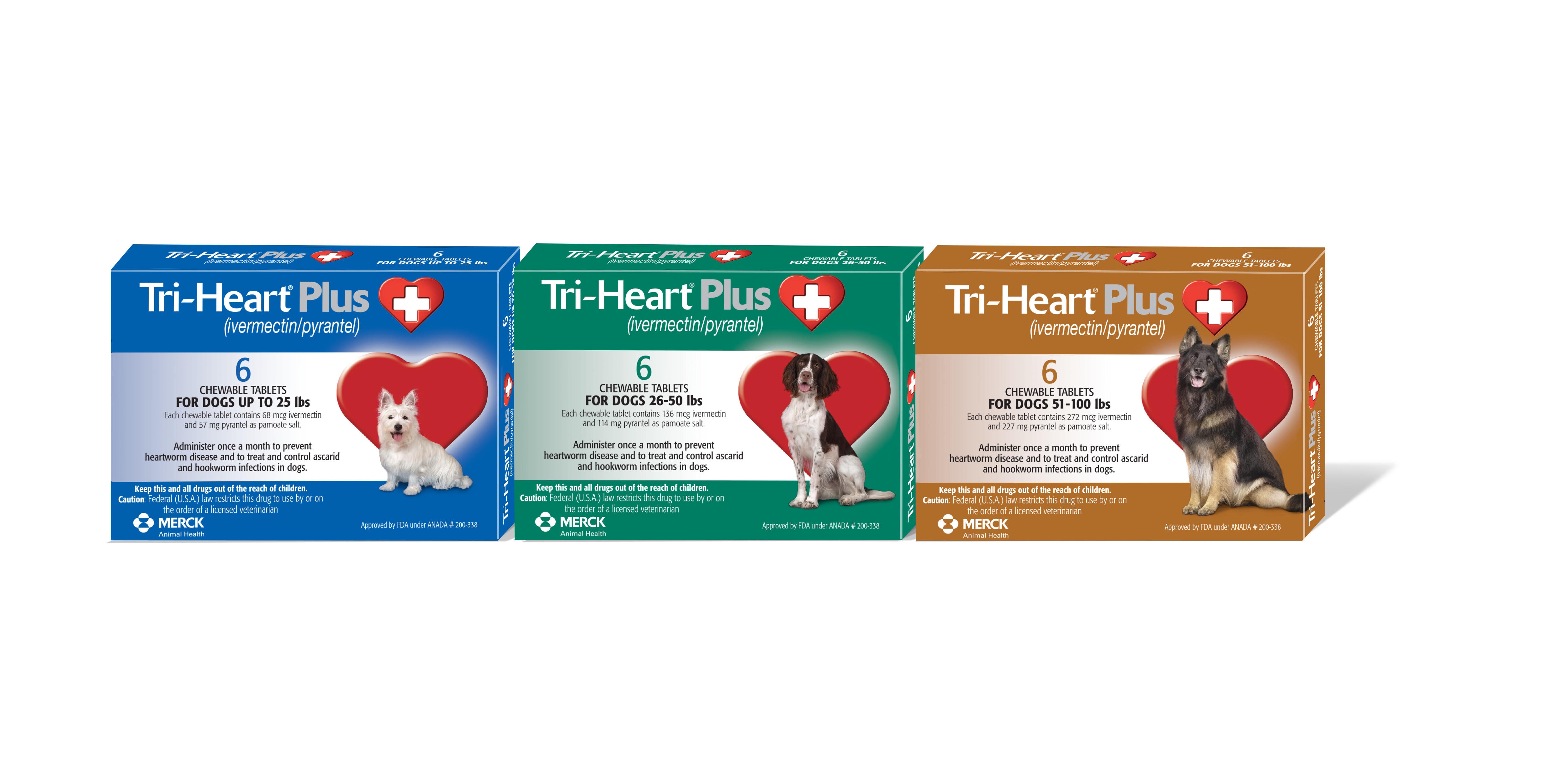 1 Tri-Heart® Plus [prescribing information]. Madison, NJ: Merck Animal Health; 2014; Heartgard® Plus [prescribing information]. Duluth, GA: Boehringer Ingelheim; 2019.
Important Safety Information: All dogs should be tested for heartworm infection before starting a preventive program. In a small percentage of ivermectin/pyrantel treated dogs, digestive and neurological side effects may occur.
HEARTGARD is a registered trademark of Boehringer Ingelheim.